Facelift
Conveniently located to serve the areas of Baltimore, Columbia, Ellicott City and Maryland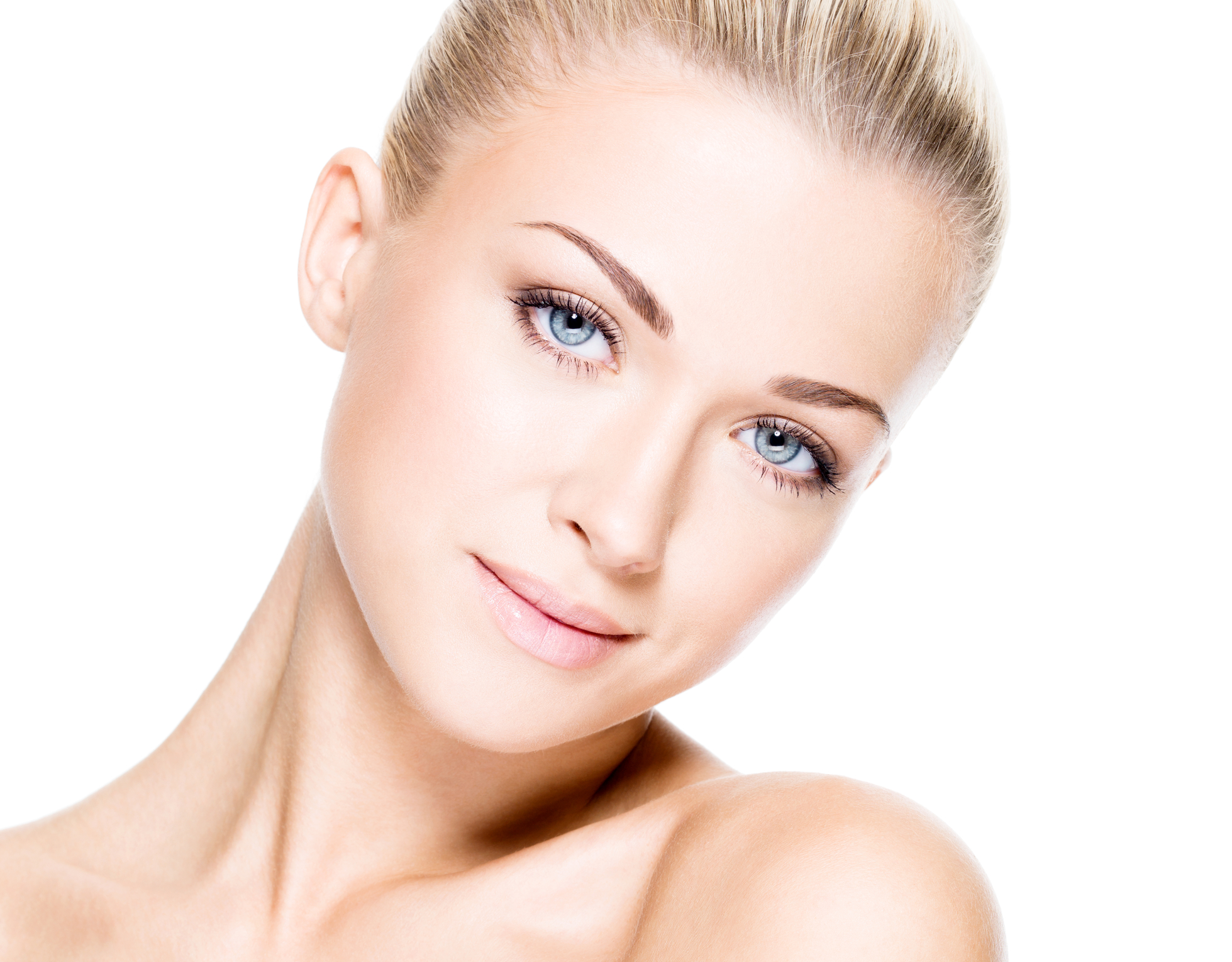 A facelift is a comprehensive approach to tightening skin and contouring facial dimensions.
Maturity is admirable. We learn as we grow, and one valuable lesson to keep in mind: you do not need to simply accept the status quo. If wrinkles and gravity have obscured your natural glow, consider the benefits of a facelift from Dr. Daniel Markmann. 
Patients undergo a facelift to treat the signs of aging, such as sagging in the midface and deep creases along the eyes, nose and mouth. The facelift procedure can also eliminate jowls in the lower face, tighten loose skin, and reduce fatty deposits under the chin and jaw.
To raise your profile, perspective, and spirits, contact Metamorphosis Plastic Surgery. Under the esteemed leadership of Dr. Markmann, Metamorphosis delivers transformative solutions to a wide array of aesthetic concerns. Conveniently stationed in Ellicott City, Dr. Markmann proudly serves the needs of greater Baltimore, Maryland and beyond. Call (410) 465-3600 to schedule your private consultation.
If you are unable to visit us in person, we offer virtual consultations to celebrate your complex lifestyle and busy schedule. No matter where you log on, Dr. Markmann wants to connect with you. 
What Is a Facelift?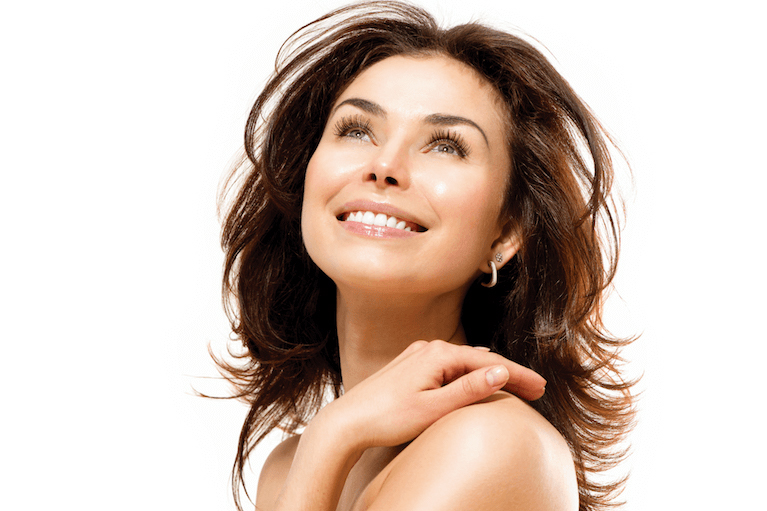 A facelift is also called a rhytidectomy.[1] Rhytide comes from the Greek word rhytis, meaning wrinkle. But no matter how you say it, you don't want to see it in your mirror reflection. By making gentle incisions that are concealed along the hairline and behind the ears, Dr. Markmann can smooth away fine lines and creases thoroughly and safely.
A facelift is a procedure that Dr. Markmann performs in the Baltimore area to improve visible signs of aging in the face and neck. As the fifth most common cosmetic procedure in the United States, a facelift slows the visible effects of aging by giving patients younger, natural-looking results.
Benefits of Facial Enhancement
Your face is how you welcome the world. When it reflects your ideal image, you are filled with confidence. But if wrinkles and deflation shroud your expression, they may obstruct your best self from shining through. A facelift provides psychological benefits along with the obvious physical rewards it delivers.
Facelift Benefits
Renewed confidence
Tighter skin
Ravishing contours
Recapture your youth
Eligible Candidates
If you are a healthy individual in the greater Baltimore area who wishes to turn back the hands of time, then you may be eligible for a facelift. Non-smokers who are within 30 pounds of their goal weight are the ideal candidates for facial rejuvenation. Dr. Markmann can assess your candidacy for a facelift during your comprehensive consultation.  
Private Consultation
Communication is crucial to quality healthcare. When you share your medical history and future goals with Dr. Markmann, he can strategize the best approach to meet your needs. In a continued effort to communicate our dedication and expertise to our patients, we regularly update our blog. Feel free to peruse our posts and bring any questions that may arise to your consultation with Dr. Markmann.  
Preparation and Procedure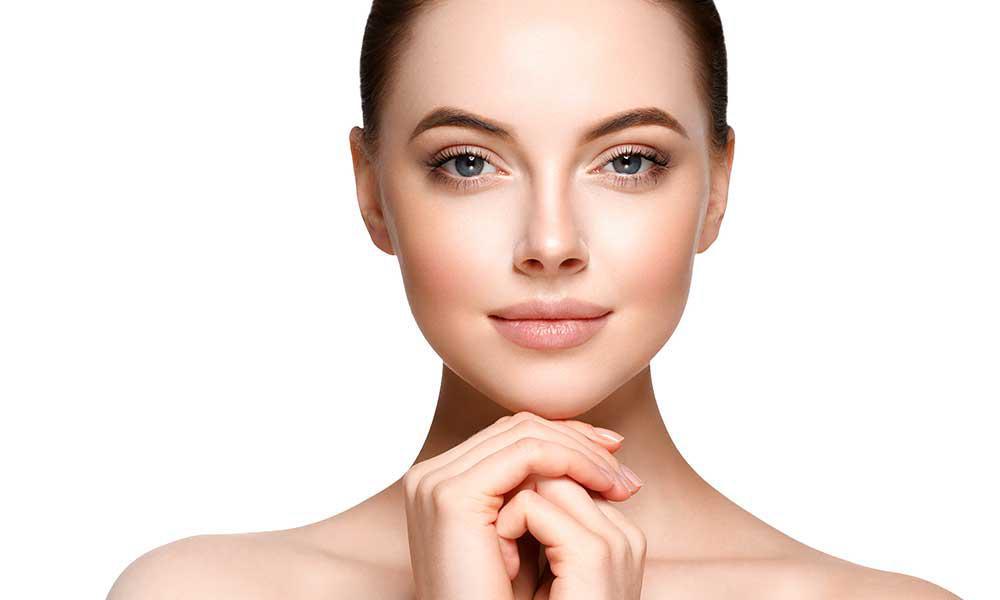 Dr. Markmann performs all facelift procedures in an accredited surgical facility using general anesthesia. Your anatomy and needs will inform which method works best for you. Dr. Markmann always prefers the least invasive technique, but some patients require extensive alterations due to excessive skin laxity or fat accumulation. Our associates will help you understand the procedure in detail, including the placement of incisions, what layers of tissue will be corrected, and the risks that may be associated with the surgery.
Skin-Only Facelift
If you do not struggle with excessive fat deposits in the facial region, then you may opt for a skin-only facelift, also referred to as the cutaneous facelift. This technique removes loose, excess skin to create a tightened look. Dr. Markmann drapes the remaining skin to lift sagging cheeks and jowls. A skin-only lift improves your profile along the jawline. This facelift technique leaves the muscles and fat tissue untouched. Since the skin-only treatment is quite focused in its scope, recovery is quick. A cutaneous lift is ideal for those who have good muscle tone and a healthy distribution of fat, yet are dissatisfied with their loss of skin elasticity in some facial areas.
Traditional Facelift (SMAS)
SMAS stands for superficial musculo-aponeurotic system.[2] It is a muscle complex primarily responsible for facial expression. Muscle tissue loses its verve due to age, gravity, wear and tear, and certain personal habits, like sun exposure. SMAS may become significantly displaced for those over the age of 50. An SMAS facelift is considered the gold standard in the cosmetic industry. Dr. Markmann begins by making gentle incisions along the side of the face, from the temple to the lower hairline behind the ear. The doctor then repositions and lifts the skin to reshape its contours. If the patient has excess fat and skin, Dr. Markmann can reduce these elements.
Deep-Plane Lift
To address severe cases of drooping skin and extensive sun exposure, a deep-plane lift may be the best approach.[3] If your facial profile needs extensive reshaping on delicate areas such as the cheeks and chin, ask Dr. Markmann about the deep-plane approach. The technique involves a highly specialized skill-set, so you must only entrust the procedure to a board-certified plastic surgeon of Dr. Markmann's caliber. A less qualified surgeon could run the risk of damaging the facial nerves in the process of performing a deep-plane facelift.
Mini Facelift
A mini facelift is also called a short-scar facelift due to the shorter incisions made. A mini-lift is a quick, straightforward treatment that corrects imperfections in the middle and lower face. Many patients initially consider the mini technique, but it doesn't correct any extensive issues that may dissatisfy you. Also, a mini facelift may only yield short-term results when compared to more comprehensive techniques. A full facelift is designed to fully rejuvenate and reshape the face according to its youthful curves.
Healthy Recovery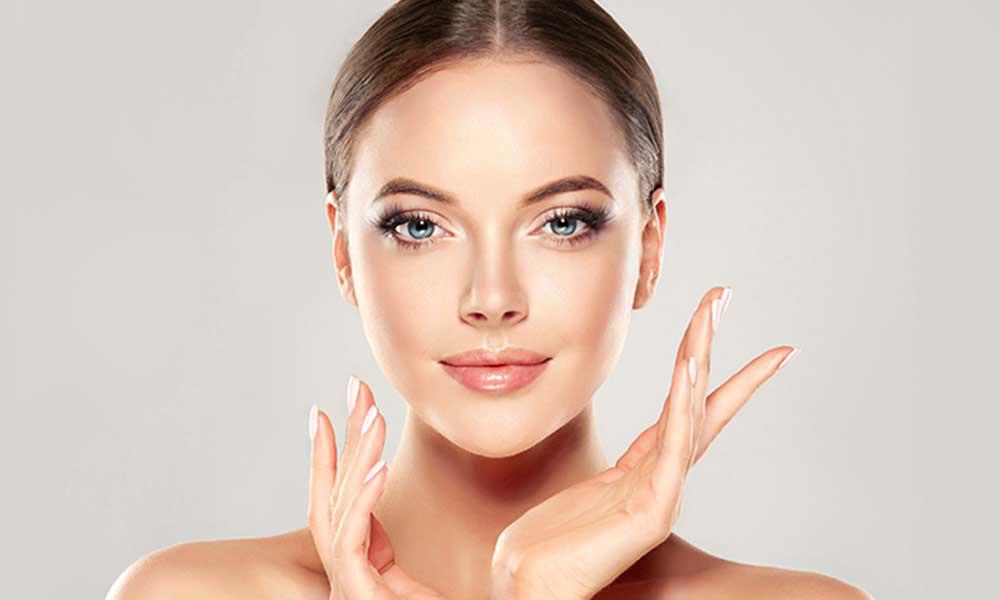 Even though a facelift is considered an outpatient procedure, the patient may be invited to stay overnight for monitoring in some cases. It is normal to experience bruising and swelling after any surgery, but your features need time to adjust to their new contours. Any minor discomfort should subside within a couple of weeks. Clients can enjoy optimal results after several months, but it is important that they limit their physical activities to facilitate a safe, quick recovery.
Amazing Results
Immediately following a facelift procedure, you may feel slight tightness or a pulling sensation. This is natural and normal as the facial tissues, skin and muscles adjust to their new positions. Dr. Markmann can help you achieve natural, smooth results that will last for years to come.
To get a preview of your future satisfaction, please visit our reviews page. We are humbled by our clients' kind words and committed to providing 5-star service to the Baltimore community. 
Complementary and Alternative Procedures
Dr. Markmann is dedicated to finding the best ways for his clientele to look and feel their best. These range from minimal invasiveness to maximum transformation. Patients have countless cosmetic options, including neuromodulators such as BOTOX®, injectable fillers formulated with hyaluronic acid, and resurfacing techniques such as microdermabrasion and chemical and/or laser peels. These methods aim to correct signs of aging such as deflated features and persistent wrinkles. Dermal fillers can last up to a year and can be safely repeated. A facelift, however, may be a better, more permanent solution for aging, sagging skin.
Cost of a Facelift in Baltimore
Being your best should not be cost-prohibitive. Dr. Markmann provides transparent pricing as part of his comprehensive consultation process. You will receive a cost estimate based on the facelift technique you desire and the accommodations you request. Please visit our financing page to learn more about our credit and payment options. 
FAQ
Does a facelift create visible scars?
A traditional facelift requires an incision from the temple to the lower hairline, but the scars will be well concealed along the natural creases on the face, courtesy of Dr. Markmann. With less invasive techniques, scars are minimized, making them almost completely invisible to the naked eye.
What is the best age for a facelift?
When evidence of aging starts taking a toll on the skin, you may want to consider a facelift. Generally, facelift procedures are most popular among patients who are age 50 to 70. Personal habits and environmental conditions can impact the skin. In fact, there are patients who are only 40 that are also great candidates for a facelift.
References
Macdonald, M. R., Spiegel, J. H., Raven, R. B., Kabaker, S. S., & Maas, C. S. (1998). An anatomical approach to glabellar rhytids. Archives of Otolaryngology–Head & Neck Surgery. 124 (12) 1315-1320. DOI:10.1001/archotol.124.12.1315
Hamra, S. T. (1992). Composite rhytidectomy. Plastic and Reconstructive Surgery. 90 (1) 1-13. Retrieved from https://journals.lww.com/plasreconsurg/abstract/1992/07000/composite_rhytidectomy.1.aspx
Hamra, S. T. (1990). The deep-plane rhytidectomy. Plastic and Reconstructive Surgery. 86 (1) 53-61. PMID: 2359803