Skin Care Products
Conveniently located to serve the areas of Baltimore, Columbia, Ellicott City and Maryland
ZO SKIN HEALTH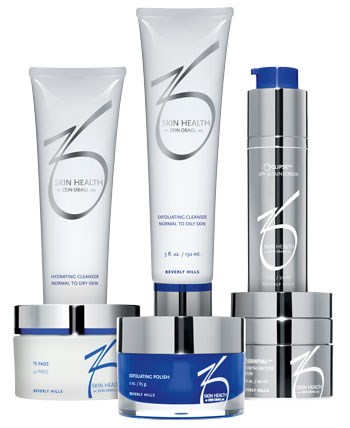 ZO® Skin Health products are top of the line, medical grade skin health products that hydrate your skin smoothing it out, strengthening it, and tightening it up to create firm, youthful skin. With several different programs designed specifically for your unique skin type, ZO Skin Health products provide the most effective combination of products for the treatment of your skin. ZO Skin health products cover a wide range of skin health:
The ZO® Definition of Truly Healthy Skin:
Starter program – for all skin types, restores skin pH, normalizing it allowing for enhanced product penetration.
Skin Strengthening – treatments that strengthen the skin by increasing its resistance to the damaging effects of nature.
Deep Renewal & Stimulation – improves the health of the skin by restoring cell functionality delivering significant results.
Even toned
Hydrated
No disorders
LATISSE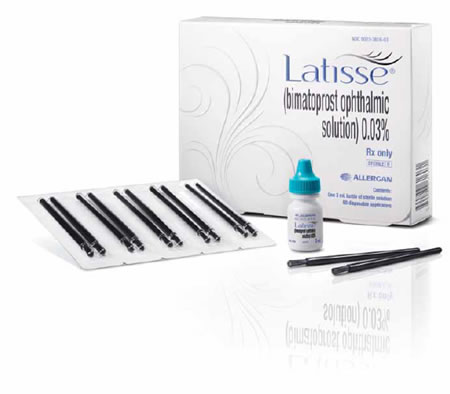 Latisse® offers a cure to the wish of having long, thick lashes without having to rely on falsies, glue on extensions, or thick mascara. In 2008, Allergan, the makers of BOTOX and Juvederm created Latisse, a prescription eyelash enhancement drug. According to a recent study, patients that used Latisse reported 106% thicker, and 18% darker eyelashes with a growth in length of 25% over 16 weeks of application. Patients simply apply Latisse to the upper eyelid at night before bed, and watch how Latisse adds beauty to the face by giving longer, fuller, and darker lashes.
SKIN BETTER SCIENCE PRODUCTS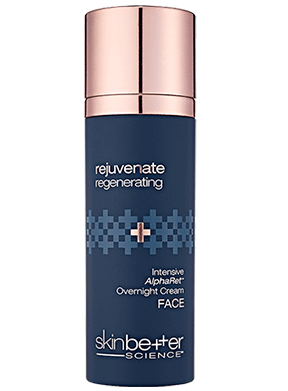 Skin Better Science® is a line of rejuvenating skin creams developed by some of the world's leading cosmetic professionals. The same aesthetic experts that created Restylane and Dysport are also responsible for this line of superior anti-aging products.
The professionals that created Skin Better Science products have a deep, fundamental understanding of what causes skin aging and how it can be prevented and reversed. All of the Skin Better Science products available today were developed with the latest advances in science and skin care research in mind. These products contain compounds that are clinically proven to rejuvenate and revitalize the skin, including glycolic acid, hyaluronic acid and peptides.
PCA SKIN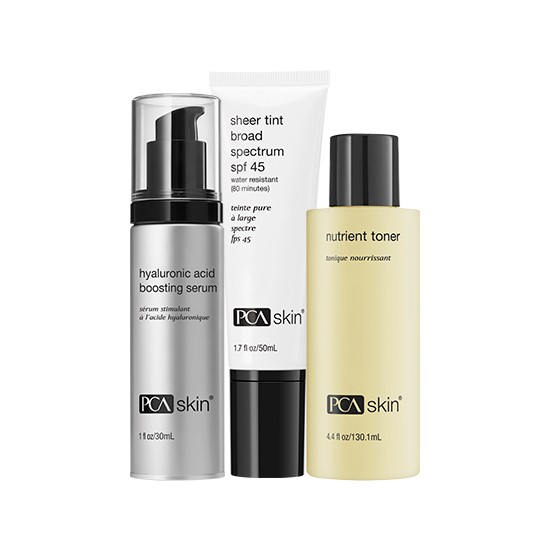 PCA SKIN was founded in 1990 by an aesthetician and developed by a dermatologist. Our company is grounded on three core pillars: product innovation, excellence in education and unparalleled customer support.
PCA SKIN is the innovator of the modified and enhanced Jessner's peel and over the past decades our line of blended chemical peels has expanded to include treatment options for all skin types, ethnicities and conditions. Over one million PCA SKIN peels are performed globally each year.