Plastic Surgery is no longer only for the rich and famous. One of the main reasons that plastic surgery is so common today is that you do not have to be rich to afford it.
At Metamorphosis, we offer several different payment options including:
Check
American Express
VISA
Discover
MasterCard
Finance Companies
PayPal
Financing is available through several different companies who provide this service for our plastic surgery practice. The following links are only a few of the companies we use. Approvals/Denials can vary from company to company as can their rates. If you are dissatisfied with your results from the below links, please contact our office at 410-943-2413 for additional options.

CareCredit is one of the most trusted medical industry financing providers available.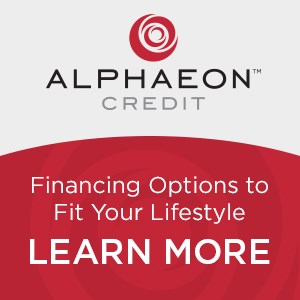 Alphaeon Credit helps patients find affordable financing for plastic surgery procedures.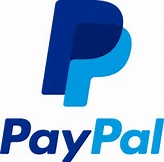 We accept PayPal. A safe, secure, easy way to pay.