Top Plastic Surgeon Maryland, Baltimore
Your Transformation Starts Here
Our Results
MEDICAL CENTER UPDATE: Time is Running Out!
We have received notice that Northwest Hospital will be increasing facility fees dramatically, effective 10/01/2021. Your surgery may be performed after that date, but must be in their schedule by October 1. Unfortunately, this will be a significant increase! The cost will be more than double the current rate!
Cost Now: $11 per minute
Cost After Oct. 1: $24 per minute
If you are considering having surgery, we strongly recommend getting it scheduled ASAP. All surgeries that are scheduled on 10/01/2021 or after will be subject to the increased rates on your estimate of fees for Northwest Hospital.
If you are considering surgery, please do not miss out on this opportunity!
The Metamorphosis Show
Join Dr. Daniel Markmann and his team as they take you behind the scenes to show you what goes into different types of plastic surgery procedures. Learn about people just like you who have taken back control of their body and self-esteem. Dr. Markmann helps each patient #DiscovertheBeauty within themselves to reveal a true metamorphosis!
Watch Our Channel
Recognized Experts in Breast Augmentation, Liposuction And Facial Rejuvenation
Dr. Markmann is a plastic surgeon board certified by the American Board of Plastic Surgery. He has extensive training and practice in procedures for the breast, body, face and skin, such as breast & buttock augmentation, skin tightening, after bariatric weight loss surgery, and facelifts...



Read More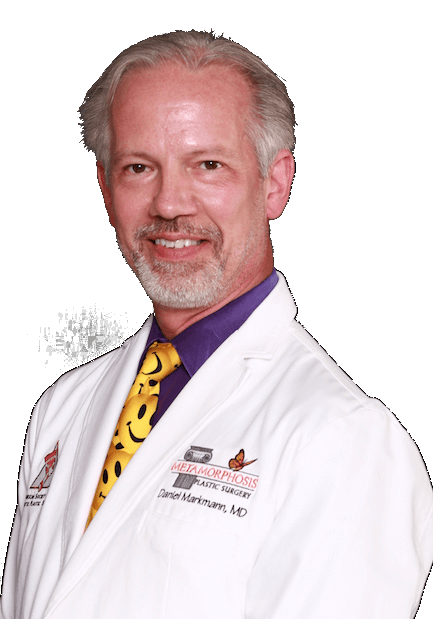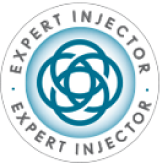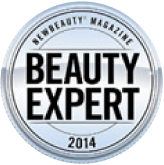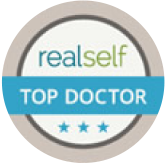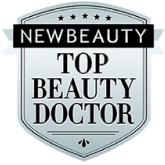 Videos
Metamorphosis Plastic Surgery - Welcome to our Practice!
Metamorphosis Plastic Surgery - Patient Testimonial 1
Metamorphosis Plastic Surgery - Patient Testimonial 2
Dr. Markmann, M.D. Explains Correct Procedure for BBL
See More
Jan S.
"
I have had a very pleasant experience with Dr. Markmann and his staff, and I am very pleased with my results. He continues to see me in my follow up appointments, and I enjoy going to every one. His staff knows me by name and are very welcoming. I definitely recommend!
"
Sara L.
"
Dr. Markmann was very friendly, pleasant and very confident. All of his stuffs made me feel so comfortable from the day I walked in for my consult, through my surgery and my post-ops. I was very very nervous about having a breast implants done, but I couldn't be happier.
"
Dave G.
"
Dr. Markmann is very knowledgeable at his craft. He was very friendly, easy to talk to, and caring on my follow-up visits as he takes his time to answer your questions and concerns. He has the best staff (Heather & Holly) who are also very friendly and knowledgeable, as well.
"
Andy R.
"
I went to Dr. Markmann for liposuction of my buttocks, abdomen, flanks and waist. He did a beautiful job and I am loving my results. I am still swollen, and have only been out of surgery 6 weeks but I am really looking forward to seeing what I will look like in 3-6 months.
"
See More