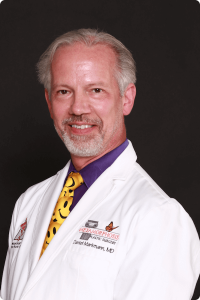 Dr. Daniel Markmann is a plastic surgeon board certified by the American Board of Plastic Surgery. He has extensive training and practice in procedures for the breast, body, face and skin, such as breast & buttock augmentation, skin tightening, after bariatric weight loss surgery, and facelifts.
Known for his old-fashioned style, Dr. Markmann has devoted his career to taking care of the cosmetic surgery needs of his patients. He takes the time to work with every patient through personalized consultations using the newest surgical techniques and the latest technology.
Education
Born and raised in Pennsylvania, Dr. Markmann received his bachelor of arts degree in biology from LaSalle University and his M.D. from Jefferson Medical College at Thomas Jefferson University. After receiving his degrees, Dr. Markmann completed his internship and residency at Union Memorial Hospital in Baltimore. He also completed two fellowships for plastic surgery at John Hopkins University in Baltimore, and Rush University.
Society Memberships
Dr. Markmann is a member of various plastic surgery societies, including the American Society for Plastic Surgeons, the American Society for Aesthetic Plastic Surgery and the John Staige Davis Society of Plastic Surgeons of Maryland.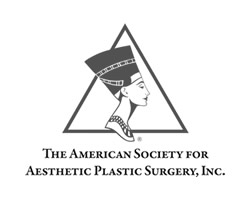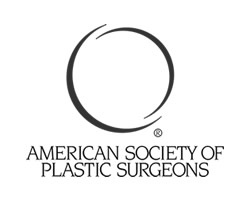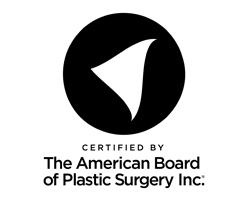 Recognition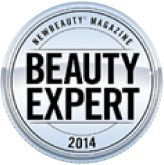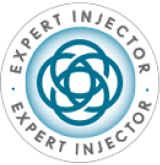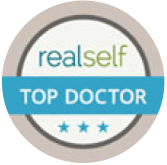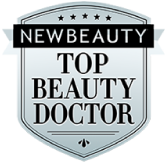 Medical Privileges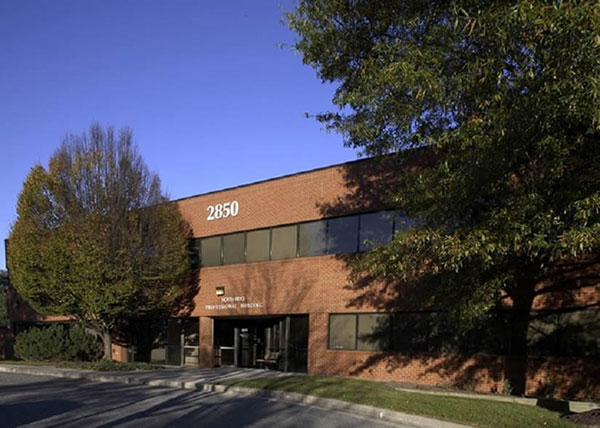 ELLICOTT CITY SURGERY CENTER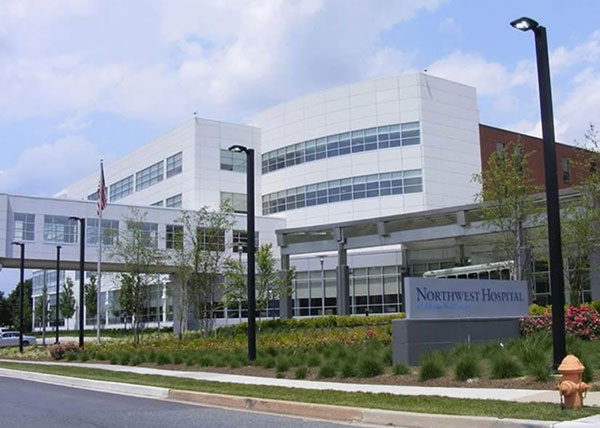 NORTHWEST HOSPITAL