Laser Tattoo Removal
Conveniently located to serve the areas of Baltimore, Columbia, Ellicott City and Maryland
In today's society, tattoos are growing in popularity. An estimated 20 million Americans have tattoos, but many of them now feel that having a tattoo does not fit their new image. Those remorseful about their tattoos are consulting with plastic surgeons, like Dr. Markmann in Baltimore, to determine if tattoo removal is possible.
Using advanced laser technology, such as the Quanta Laser, Dr. Markmann uses light energy to absorb ink fragments from your tattoo, which naturally fades the color over the following weeks. Laser tattoo removal is safe and quick, and in most cases, doesn't leave a scar.
WHAT TO EXPECT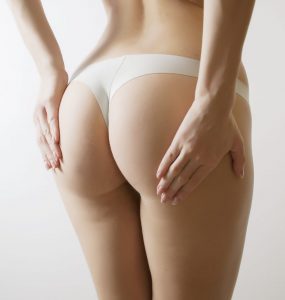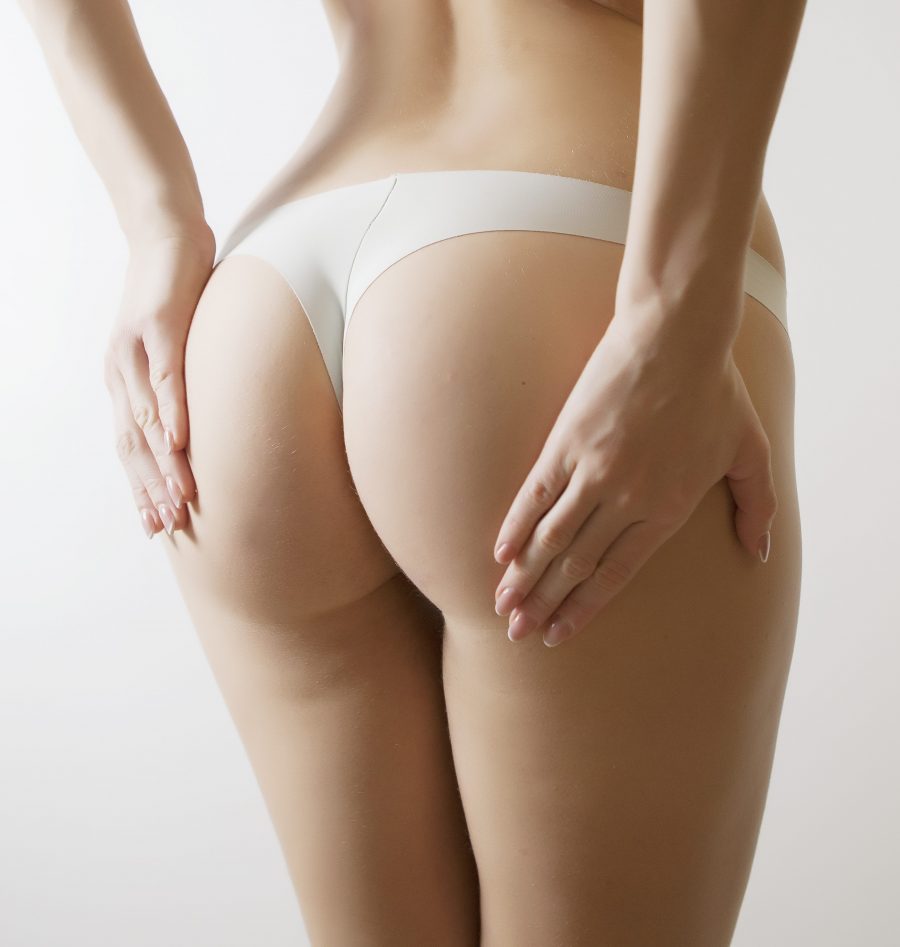 To begin the removal process, the tattoo is cleaned. Emitting laser or pulsed light, the laser hand piece glides over the surface of the tattoo. The size and color of the tattoo determine the length of treatment time. A tattoo the size of a quarter would take approximately 3-5 minutes to treat. Some patients request a topical anesthetic cream to minimize the stinging effect of the laser. Many patients tolerate treatment without topical anesthetic, and report the treatment as feeling similar to numerous rubber band snaps. An ointment is applied following treatment to keep the area moist, and then it is covered with a protective dressing.
PATIENT BEFORE & AFTERS
Some mild swelling will occur after a laser resurfacing treatment.
It is common for the face to have crust and scaling as it heals. The treated area may appear red or pink for several weeks. Normal activities can usually resume within a couple of weeks. Patients who have sensitive skin or who have had adverse reactions to facial products may have increased side effects. Laser skin resurfacing will leave the face exposed with a new layer of healthy, yet sensitive, skin. It's advised to wear sunscreen every day and limit sun exposure as much as possible.
Before & After Photos
LASER SKIN RESURFACING FAQS
Can it Damage Your Skin?
This procedure was created to improve the appearance of the skin. However, an inexperienced individual can damage the skin unintentionally. It is important to find a laser skin resurfacing professional who understands how the various laser technologies interact with different skin types. If done correctly, the results can be effective and long-lasting.
Lasting Results?
While laser skin resurfacing does not stop the aging process, the results can still be lasting. As patients continue to age, they may consider additional treatments.
Ablative or Non-Ablative?
While one is not better than the other, they have varying degrees of intensity and recovery. Both techniques provide nice results. During your initial consultation, we will discuss which is best for you. Factors include the patient's aesthetic goals, skin type and how much downtime can be tolerated.
* All information subject to change. Images may contain models. Individual results are not guaranteed and may vary.