Lash Extensions
Conveniently located to serve the areas of Baltimore, Columbia, Ellicott City and Maryland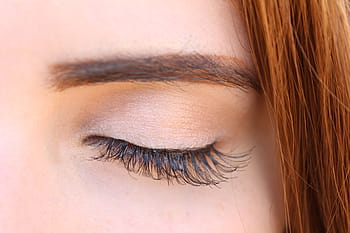 Each set of lash extensions is completely customizable. You will begin your appointment with a consultation with your lash artist to discuss shape, volume, length, weight, and more. Each appointment takes approximately 2 hours or more, depending on the set that you choose. With skillful and precise application your lash artist will extend each one of your natural lashes to create a seamless and beautiful look. Choosing an experienced lash artist is important. Here at Metamorphosis our lash artists are trained and experienced in multiple application methods to ensure the health and integrity of your natural lashes.
Proper care of you lashes is the number one key to maintaining healthy and beautiful lashes.
It is recommended that you get a lash fill every 2-4 weeks depending on the rate that your lashes grow. This is to remove any over grown lashes and apply fresh lashes in any growth gaps. Lash extensions do the job of both a curler and mascara so you can say bye-bye to extra steps in your beauty routine and hello to waking up gorgeous! If you are ready to schedule a consultation to see if lashes are the right choice for you call now!
Demi Full Set: $100
Classic Full Set: $150
Hybrid: $190
Volume: $250
Mega Volume: $350