The staff at the Metamorphosis Plastic Surgery in Ellicott City believes our patients' satisfaction, privacy, and safety are of the utmost importance. We strive to address patients' needs and concerns before surgery by working with each and every individual during a complete and comprehensive consultation. With a dedication to success, we provide patients with a friendly, comfortable and compassionate setting to fulfill their cosmetic surgery dreams. We invite you to meet our staff and learn how we can be of valuable service to you as you begin your cosmetic surgery journey.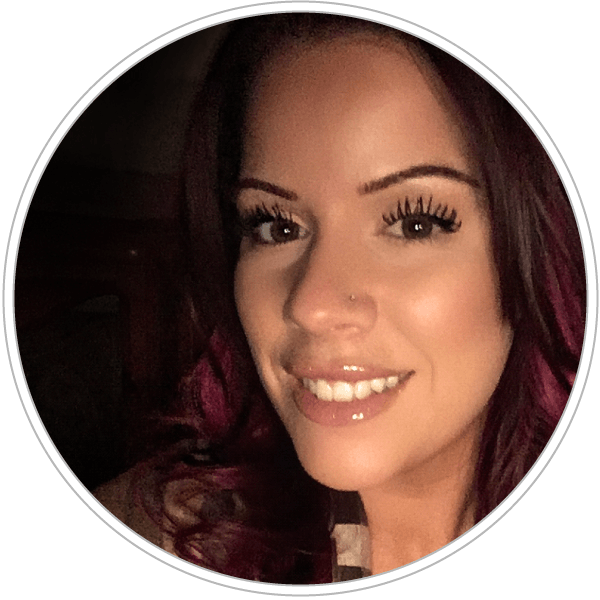 ASHLEY COOK
PRACTICE MANAGER/PATIENT COORDINATOR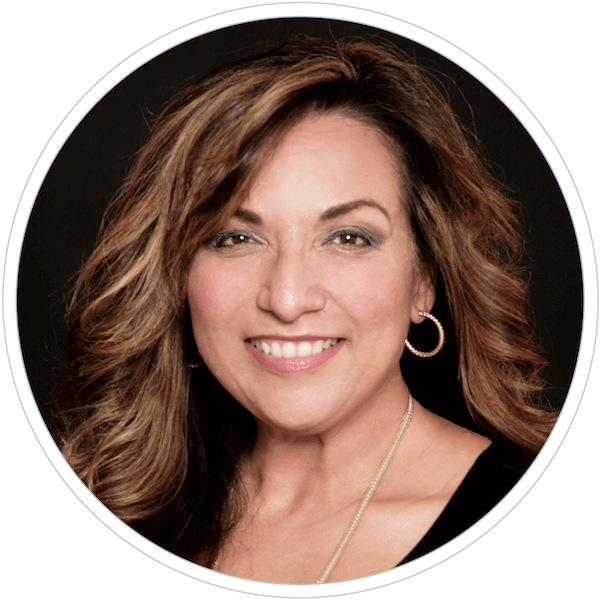 SCARLETT DAVIS
LICENSED ESTHETICIAN & MAKEUP ARTIST
Brittany Wilson, CRNP, MSN, RN, RNFA
Board Certified Nurse Practitioner, Aesthetic Nurse Practitioner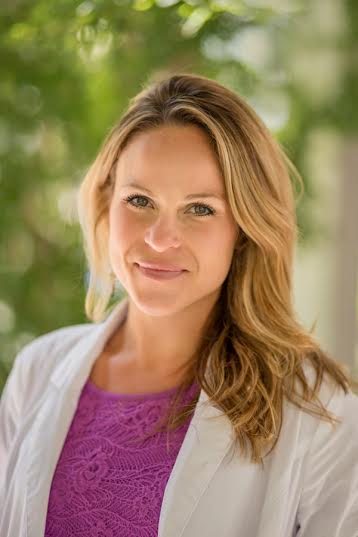 Brittany is an experienced Board Certified Nurse practitioner who brings a unique blend of cosmetic precision, artistic ability and medical expertise to Metamorphosis Plastic Surgery. Prior to working at Metamorphosis, she was the lead Aesthetic Nurse Practitioner at a well-respected Medical Spa in California for several years. She has earned advanced certifications in aesthetic injectable, laser resurfacing, ultrasound technology, micro-needling, and skincare.
Brittany also has extensive experience in the operating room and assisting in pre & postoperative care at Johns Hopkins University and Stanford University.
Brittany deeply cares about helping clients appreciate their natural beauty. She takes time to hear what the client wants and customizes treatment plans specific to the individual. She brings warmth and compassion to her work. By combining her highly-skilled surgical abilities with her artistic talent, she is known for delivering exceptional and natural results.
Brittany earned her Bachelor of Science at Towson University where she played Division 1 soccer. She earned her Masters in Nursing at Samuel Merritt University. When Brittany is not working, she loves to do yoga, play soccer and spend time with her family.